F1™ 2016 is out now!
The day is here! F1™ 2016, the official videogame of the 2016 FIA FORMULA ONE WORLD CHAMPIONSHIP™, is now available in stores worldwide for PlayStation®4 computer entertainment system, Xbox One and Windows PC (DVD). Because it's such a wonderful day, we're celebrating by releasing our launch trailer, which you can view below, or on the official YouTube channel: www.youtube.com/formula1game.

Featuring all of the official teams, drivers and circuits from this thrilling 2016 season, we're very happy to tell you that F1 2016 boasts the most extensive Career Mode ever seen in the franchise. Stretching for up to ten seasons, you'll be able to Create Your Own Legend, working with your Research and Development Engineer and Agent to get the most out of your time in FORMULA ONE™.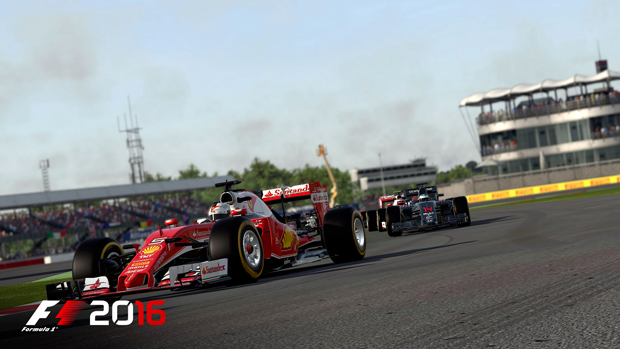 With action both on and off the track, we believe that F1 2016 is the most complete FORMULA ONE experience we've ever created. For the first time you'll experience the pre-race tension of the Formation Lap, before the drama of manual starts. During the racing the iconic Safety Car makes a return and is complemented by the new Virtual Safety Car.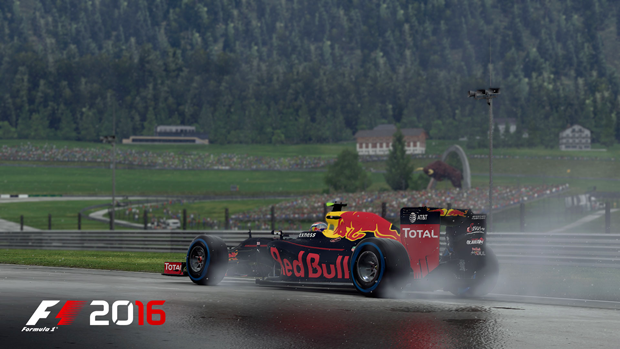 For the first time in the franchise, you'll also be able to edit your field of view on not just the offset t-cam, but the t-cam as well across all platforms. This means you'll be able to adjust the field of view to exactly how you'd like in F1 2016.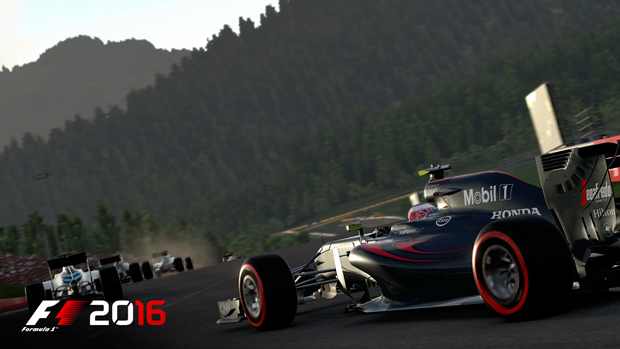 Online, F1 2016 has support for up to 22 players, allowing you to create full grids of human players. The brand new Multiplayer Championship Mode will also allow up to 22 players to compete against each other over the course of a season. You'll be able to race together as team mates or battle it out as different teams.
In our saveable Multiplayer Championships, the host will be able to remove drivers, or substitute one driver for another. AI drivers are optional as well. Not only that, but you'll also be able to quit and resume in between any session.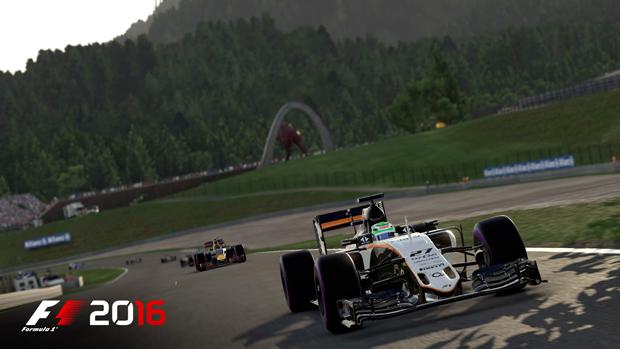 This will be the first time that you'll be able to race the thrilling Baku street circuit, the home of the 2016 FORMULA 1 GRAND PRIX OF EUROPE, and drive for the new US-based Haas F1 Team.
Available now, F1 2016 Limited Edition includes the 'CAREER BOOSTER' DLC PACK, which will give players a head start in their career as well as exclusive Career Helmet and Laptop designs.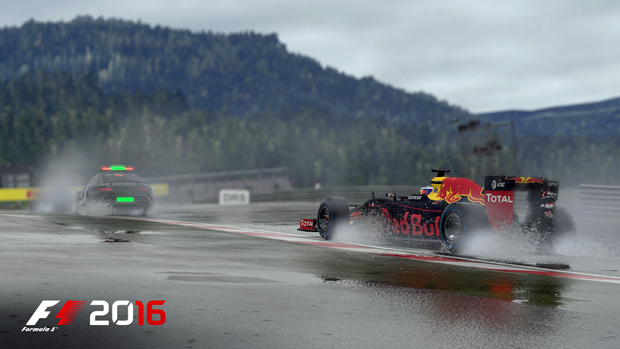 For those of you in the UK who want more, head to these gaming centres to be part of the fun and play F1 2016!
Loading Bar – Dalston
When: Friday 19th August
Where: 97 Stoke Newington Rd, London, N16 8BX
Venue: http://loadingonline.co.uk/dalston
Alt Gaming
When: Saturday 20th August
Where: 7 George Street, Hockley, Nottingham, NG1 3BH
Venue: http://altgaminglounge.com/
Xtreme Gaming
When: Friday – Sunday
Where: Xtreme Gaming, 63-64 High Street, Colchester, CO1 1DN
Venue: http://www.xtremegaminguk.co.uk/about
Finally, a big massive thank you to everyone who's helped us – those who've supported us throughout, from our surveys, to testing in March and beyond, our beta testers, and everyone who's given feedback to us. F1 2016 has been a fantastic journey so far, thank you for taking it with us.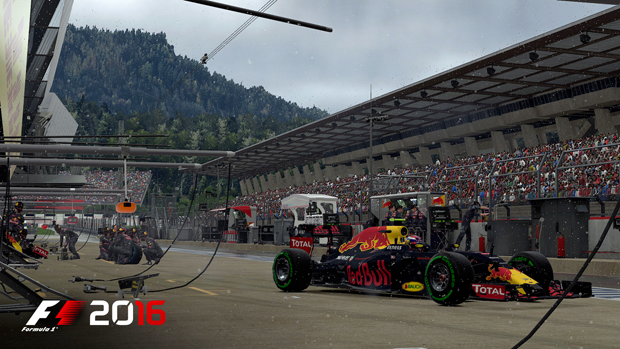 You can buy F1 2016 below: